Inner Harbour Optometry is proudly owned and operated by Dr. Balraj R. Sharma; accompanied by a team of highly qualified optometrists and staff. Our family eye care and optometry clinic has been serving patients in Victoria for over ten years. It is always our goal and mission to provide you with quality eye exams & vision assessments.
What does this exactly mean?
Giving you the necessary knowledge and understanding so you can protect and preserve your eyes
Understanding yours and your family's eye history so a comprehensive assessment can be provided
Following up with you to ensure you are coming into our office when required for a scheduled meeting.
It means that we believe it is extremely important to build a solid relationship with all of our patients and with their families because we are passionate about what we do and we want your entire family to feel confident that your eyes are being handled by the best eye and vision experts around! Get in touch with us today.
"My promise to each and every patient is simple, its quality care. Quality care allows for prevention, accurate diagnosis, and the necessary educational tools so you are able to continue caring for your eyes as they need. I hope your experience with our office is one you won't forget! "
At Inner Harbour Optometry, we are proud to have a dedicated and skilled team that is committed to providing exceptional eye care services. Each member of our team brings a unique set of skills, expertise, and passion to ensure that your vision and eye health are in the best hands. Get to know the faces behind Inner Harbour Optometry: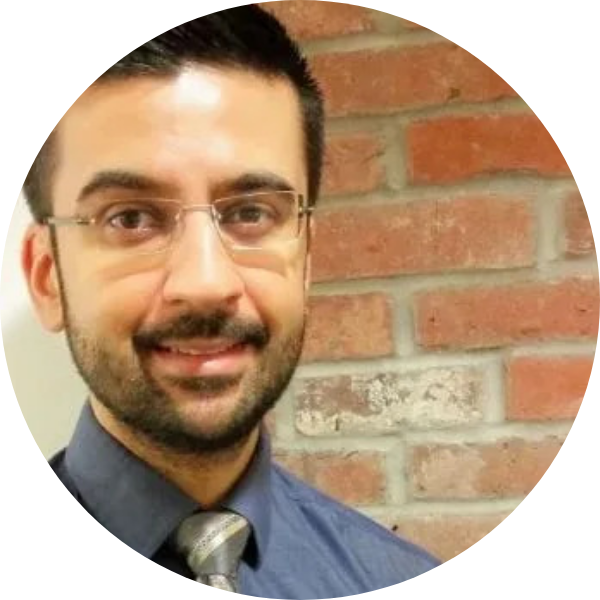 Lead Optometrist and Owner
Dr. Balraj Sharma, owner of Inner Harbour Optometry, blends expertise and compassion in delivering quality eye care. Committed to community impact, he stays current with advancements in the field.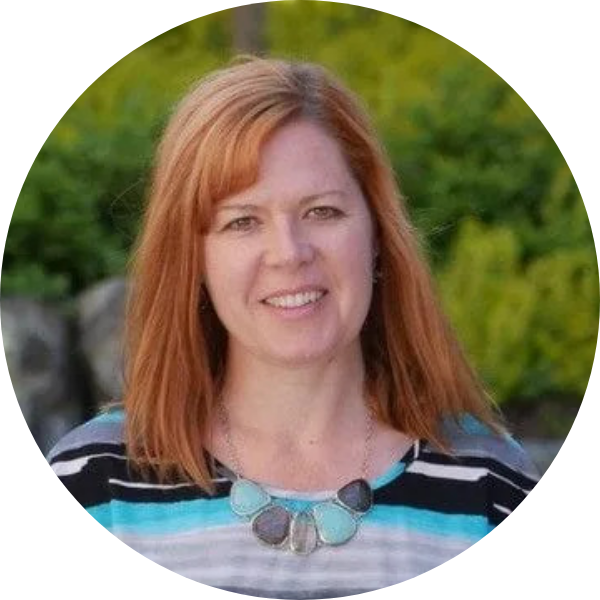 Meet Dr. Laurie Brennan, Toronto-born optometrist with honors from the University of Waterloo, blends primary care with post-operative cataract and dry eye clinic roles in BC.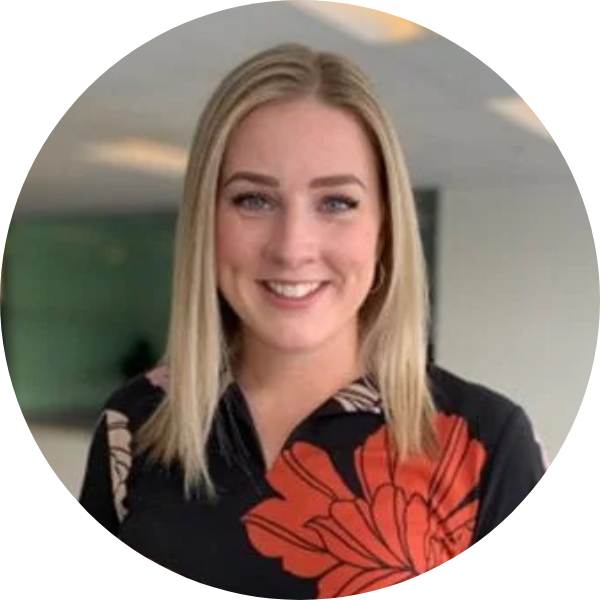 Meet Dr. Sydney Kaumanns, a passionate optometrist from London, Ontario, now with Inner Harbour Optometry in Victoria. Dedicated to quality eye care, she enjoys exploring the island's beauty and local cuisine.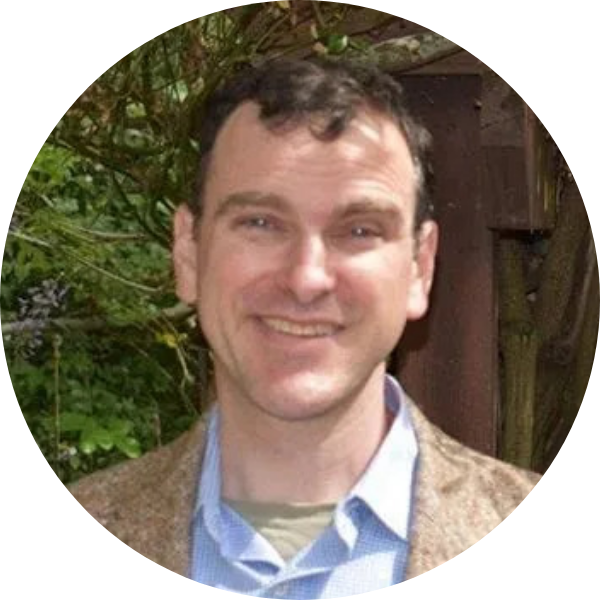 Optical Specialist & Office Manager
Meet Michael, an optical expert at Inner Harbour Optometry since 2016. With extensive experience, he excels in crafting perfect eyeglasses and assisting patients in frame and lens choices.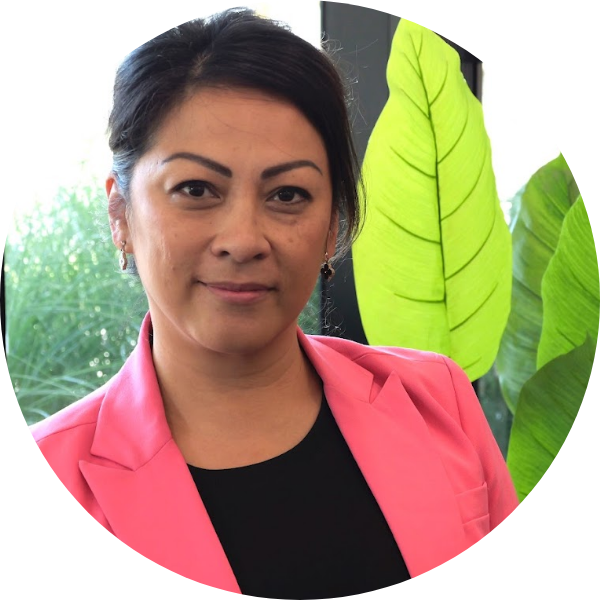 Meet Lizel Castillo, an optometry veteran with over 20 years of industry experience. Since August, she's been a valuable addition to the Inner Harbour Optometry team, excelling in specialized treatments for dry eyes while effortlessly connecting with clients through her efficient, warm, and witty approach.
Schedule your eye care appointment today and experience the difference of personalized, comprehensive eye care.