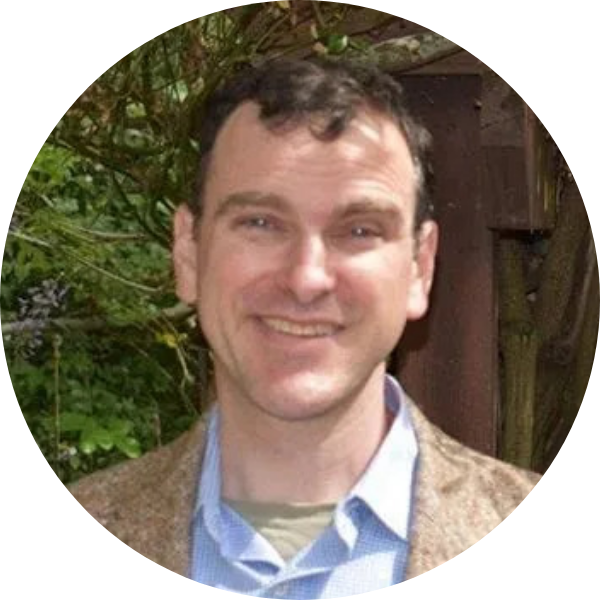 Optical Specialist & Office Manager
Michael joined the Inner Harbour Optometry team in 2016 and quickly proved to be a great asset. He possesses invaluable optical knowledge and has been honing his skills since 2003. He has a vast amount of experience with the delicate art of edging lenses perfectly into eyeglass frames, as well as a great eye for choosing the best frames, lens designs, and lens coatings for our patients. If you are getting a new pair of prescription eyeglasses or contact lenses, he is the guy to see!
"A pair of new glasses is much more than just picking out a desired frame. I really enjoy educating patients on how to choose the best eyeglasses based on a patient's particular vision needs and lifestyle."
When Michael is not working, he enjoys playing the guitar, singing, and getting outdoors. He also enjoys volunteering and has been with the Laren Society since 2002.
Schedule your eye care appointment today and experience the difference of personalized, comprehensive eye care.