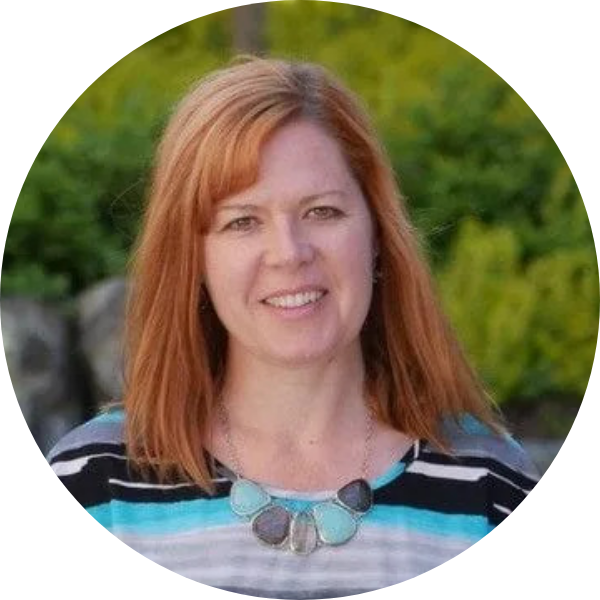 Dr. Laurie Brennan was born in Toronto and grew up in Ottawa. She completed a B.Sc. and M.Sc. in immunology and molecular genetics at the University of Toronto, graduating with honours, then went on to obtain her Doctor of Optometry degree from the University of Waterloo with honours in 2001. She met her husband in a choir at the University of Toronto and they decided to move to his native province of BC in 2001.
Laurie currently splits her work time between primary care optometry and working for a local ophthalmologist where she is involved in post-operative cataract surgery care and the dry eye clinic.
Her hobbies include singing in local choirs, travelling, hiking, and doting on her pet cat. She welcomes patients of all ages, and particularly enjoys working with seniors and adults
Schedule your eye care appointment today and experience the difference of personalized, comprehensive eye care.