There's More to Prescription Glasses Than Just the Frame
Inner Harbour Optometry is Victoria's one-stop-shop for all your eye care needs, including prescription glasses and sunglasses, frames and contacts. After your eye exam, you'll meet with our optical specialists Michael Arsenault and Lizel Castillo for customized optical care tailored specifically to you. Because choosing the right pair of glasses is more than just the frame. We understand each patient's eyeglass needs are different based on their prescription, face shape, and even lifestyle. Get the best fit with our team.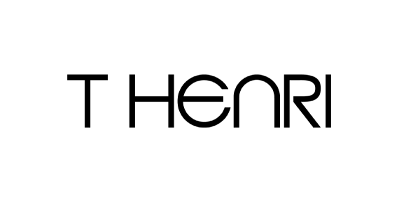 T HENRI is an ultra-luxury, micro-production eyewear brand inspired by the world's most prized possessions, a new ultra-chic brand offering the world's most luxurious and meticulously-crafted eyepieces.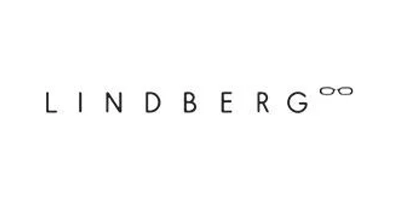 LINDBERG glasses are like no others. Every frame is a statement about aesthetics, technical innovation and impeccable craftsmanship. Frames are developed on the Danish design tradition of discreet, classic elegance and carefully considered simplicity.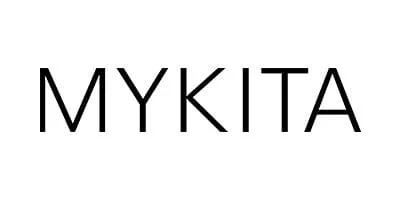 MYKITA is an independent eyewear design and manufacturing brand combining handcraft with high technology. Patented and award-winning eyewear designs are conceived and developed at MYKITA in Berlin, where the brand was born.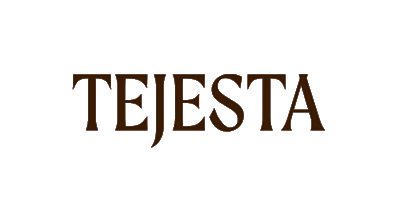 TEJASTA is a design-centered eyewear brand based in Miami, FL inspired by the aspiration to create wearable art at an affordable price. These are spectacles for the discerning, venerable, and the distinguished, rugged like the American West and refined like Art Deco.
 A visionary in eyewear design, fusing Japanese heritage with avant-garde artistry. Renowned for redefining precision and comfort in every detail, his creations embody a harmonious blend of innovation and timeless elegance.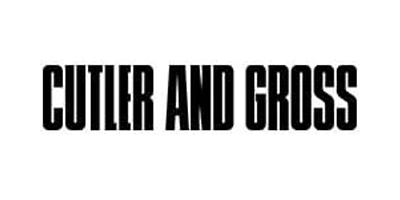 Design-centered eyewear brand based in Miami, FL inspired by the aspiration to create wearable art at an affordable price. These are spectacles for the discerning,  venerable, and the distinguished, rugged like the American West and refined like Art Deco.
Choosing the Right Frames
Glasses say a lot about your personality and style. At Inner Harbour Optometry, we are happy to work with you in selecting frames that complement your features. Our experienced optometry professionals work closely with you to select the proper frames to fit your budget as well as your cosmetic, lifestyle, and vision needs. Working with our experienced staff enables you to select the appropriate frames, but we invite you to learn more about which frame styles complement which face shapes further down.
Square Face

A square face is often characterized by a strong jaw line, a broad forehead, and a wide chin and cheekbones. The width and length of the face are close to being equal. Frames should be selected to make the face look longer and to soften the square angles of the face. Choose frames that are slightly curved (like an oval shape) and that have more horizontal than vertical real estate.
Oval Face

The oval face is identifiable by its balanced proportions. The forehead is slightly wider than the chin and cheekbones are high. Frames should complement the natural proportions of the oval. Choose frames that are wide or wider than the broadest part of the face and that follow your brow line. Often, diamond or rectangular shapes work best for oval shapes.
Oblong Face

Although fairly similar to an oval shape, an oblong face is longer than it is wide. The ideal frames will shorten the face by creating a break in the length of the face. Choose frames that have depth and a low bridge to shorten the nose. Try frames that are round, deep, have low-triangle shapes, or that have strong vertical lines.
Round Face

A round or full face is characterized by having the same width and length. For round faces, frames that add length to the face often work best. Frames that lengthen the face are typically angular, narrow and are wider than they are deep. It is best to avoid round style frames as these will exaggerate the roundness and curves of the face.
Heart Shaped Face (or Base-up Triangle)

A heart shaped face looks like a heart or a triangle with the point facing down. The forehead is very wide and cheekbones are high while the face narrows towards the chin. Counterbalance the narrow chin by choosing frames that are wider at the bottom. Generally, light colored and rimless frames work best, although aviator, butterfly and low-triangle styles also work well.
Base-down Triangle Face

A base-down triangle face has a narrower forehead with full cheeks and a broad chin. To offset a broad chin, select frames that widen at the top. Great selections include frames that have heavy color accents and detail on the top part of the frames. Cat-eye shapes also work well to add width and emphasize the narrow upper part of the face.
Diamond Face

A diamond shaped face is often characterized by high, dramatic cheekbones with a narrow eye line and jaw line. This shape is the rarest of all the shapes. Oval frames that are soft in style typically work best to highlight the eyes and cheekbones. Select frames that have detailing, distinctive brow lines, are rimless or a cat-eye shape for best results.
This is a general guide and is only intended for reference. Our experienced and trained staff will assist you in selecting frames that work best for your lifestyle.
Schedule your eye care appointment today and experience the difference of personalized, comprehensive eye care.