Our optometry office, located in beautiful Victoria, BC, carries a wide variety of contact lens brands. Following a vision and eye health assessment, we will fit you with the most appropriate contacts depending on your prescription needs. As part of our commitment to your eye health, we will provide you with a fitting to ensure that your lenses work well with your eyes, and that you understand how to care for them. A follow-up appointment may be scheduled if deemed necessary by our optometrist to ensure your contacts are doing their very best to help you see clearly and comfortably.
It is important to remember that contacts are a medical device. Wearers need to be properly informed about their care and usage. Additionally, regular eye check-ups are especially necessary for those who use contacts, because an individual's eyes change over time. Different contacts may, therefore, become more suitable at a later time. Your family eye doctor will determine whether a change in brand and or updated prescription is needed.
Do you have extended medical insurance? Ask us about our direct billing options!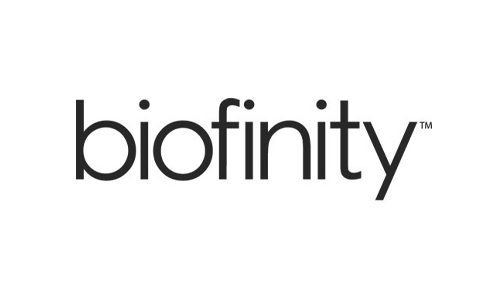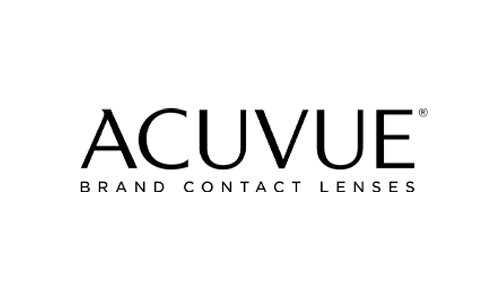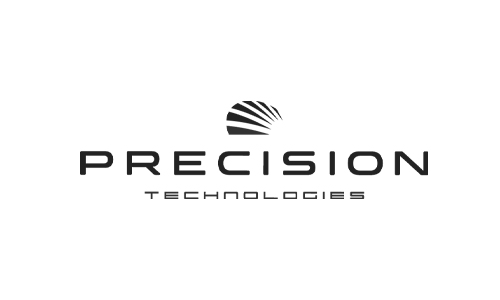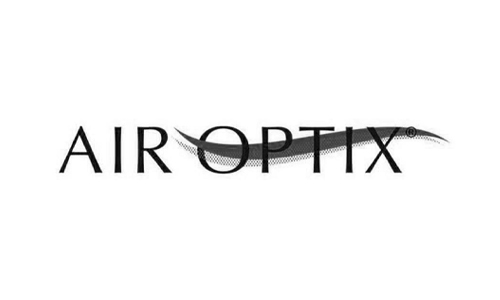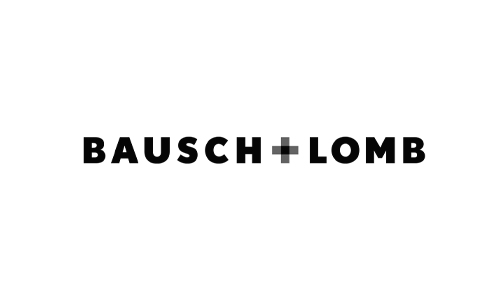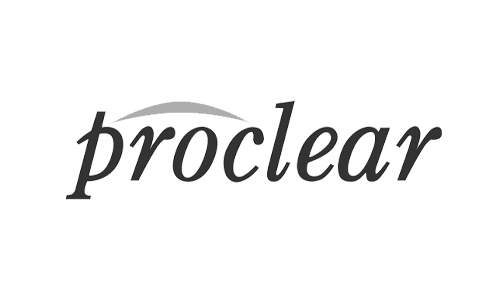 Schedule your eye care appointment today and experience the difference of personalized, comprehensive eye care.