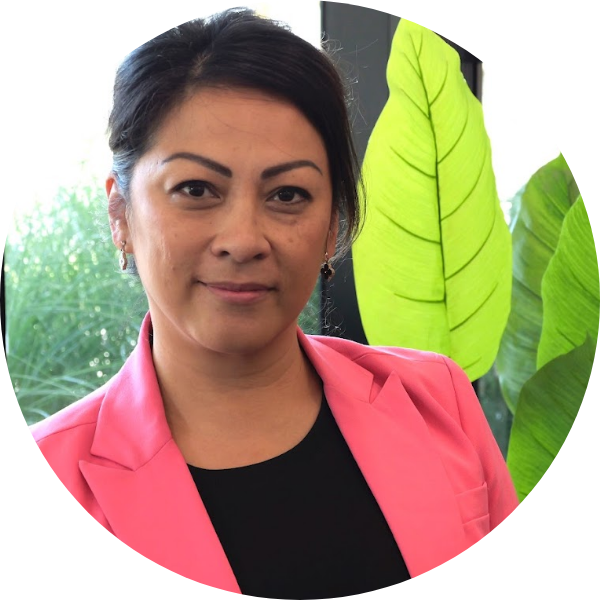 Lizel Castillo was born and raised on the Island. She joined the Inner Harbour Optometry team last August, though she has worked in the industry for over 20 years. 
She is extremely personable and makes quick connections to those around her. She cares immensely for the work she does as well as the products and services she delivers. While she is extremely efficient and quick at everything she does, she is also very witty and fun to be around.
Lizel has been a long time sufferer of dry eyes, she is now offering specialized treatments to alleviate symptoms.
When not at work, she enjoys golfing, fishing, camping, and hanging with her 2 daughters.
Schedule your eye care appointment today and experience the difference of personalized, comprehensive eye care.