Is your family eye doctor speaking in complicated medical lingo which you just don't understand? Optometrists go through rigorous medical training, and sometimes may not realize their patients need eye conditions explained in practical terms. At Inner Harbour Optometry we get that! Dr. Sharma, who is the owner and primary optometrist at the clinic, makes a conscious effort to ensure his patients understand their eye exam results. After all, knowledge really is power.
He said everything was okay with my eyes. But I didn't understand much more than that?!
A patient who has left their eye exam appointment feeling confused is the worst! It's important patients ask their optometrist questions. Knowing your eyes are okay, just isn't enough. For instance, are you predisposed to any eye diseases because of your family eye history? Are you at risk for developing glaucoma because of your race or lifestyle? Should you be concerned about the changes in your eyes? These are all questions you should ask. Knowing means you can take proactive steps to protect your eyes. Being proactive when it comes to your eyes is the best way to protect them for life!
Are You Feeling Rushed At The Doctor's Office?
The number one complaint patients have when they see their eye doctor, is they felt rushed. They weren't able to get all their questions answered, and left feeling unsure about their health.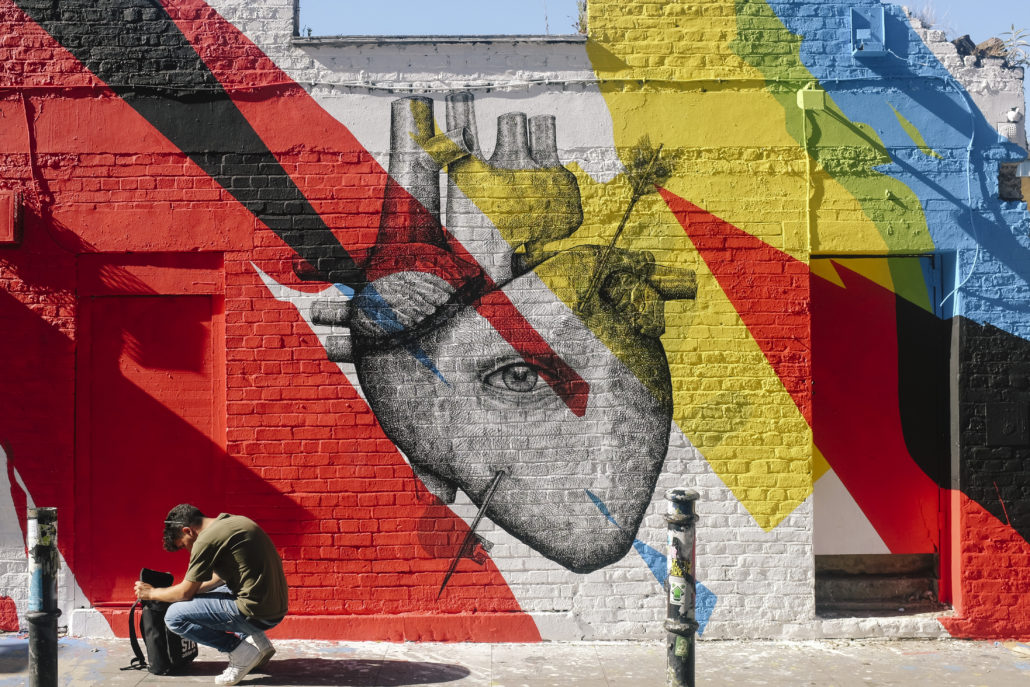 We Love Your Eyes!
Your eye health is what we specialize in, and we want to ensure you leave feeling confident about your eyes. So how do we do this? You will be seeing the same doctor year after year. Someone who is familiar with your eyes, your eye health history, and who truly cares about you.
Also, our clinic is one of the few medically focused offices on Vancouver Island that doesn't sell prescription glasses. We don't sell glasses, so you won't have to feel pressured after your appointment to buy a product. We only care about the health of your eyes!
For Your Next Eye Exam, See An Optometrist You Trust
The next time you go in for a regular eye exam, make sure you trust your optometrist with your eyes. You only get the one pair for life!
If you need a family eye doctor, make an appointment with us over the phone or book online.
We would love to meet your eyes!